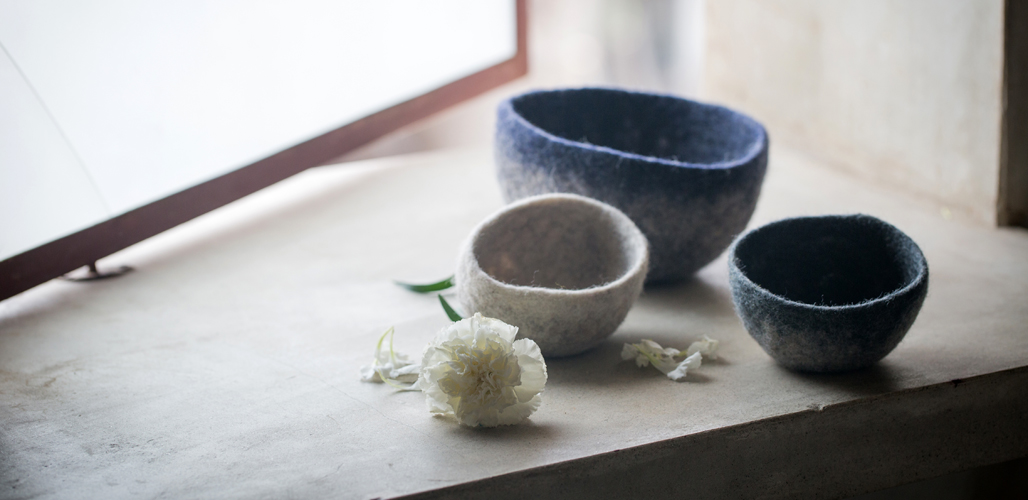 MUSKHANE
"SHARING WITH YOU OUR VALUES "


This turns out to be main goal of Muskhane, french manufacturers in Nepal.

The respect on the basis of their history. Respect for the nepalese partners, artisans with whom they have built a sustainable and profitable collaboration, respect for the environment that is realized by using natural and renewable materials in the production of their articles all strictly handmade in Nepal.

Muskane is an ethical brand, seriously involved in social issues. In each choice, balancing responsibility, creativity and harmony, there is always the community and the environment wellbeing.

All the artisans, and manufacturers cooperating with the company belong to the World Fair Trade Label. The World Fair Trade is an organization which has the purpose of promoting trade and economy in the unfavored areas of the world, scrupulously avoiding the exploitation of the population and thereby allowing the development and social growth.

In the early 90 Thierry and Valery Billot leave France and travel to Asia on behalf of the humanitarian association Handicap International promoting and bringing help to needy and indigent people. They are immediately fascinated by these magical places and, after extensive knowledge of the territory and its handicraft traditions, they have the brilliant idea to start a real production and trade activities, as well materializing, in the best way, their dream of help the growth of these populations. The first collection born in 2002 and it's immediatly a resounding success!

The history of the brand so starts with the merger between Nepal and France ... The mountains, the valleys, the Kathmandu colors provide character to the dreaming collections from Valery, while Thierry is working to organize a fair trade working collaboration with producers and local labor ...

All the products are handmade and come from the highest quality materials.

The boiled wool is the signature of Muskhane!

This fiber appears in Asia since in seventh century BC. Used by Sherpa for coats, hats and scarves, it turns out to be ideal for protection against the cold of the rigid winters. This material was also used to cover the yurts and to make the magnificent and intricate tapestries.

The boiled wool is an organic material with many, precious qualities: environmentally friendly, isolating from the cold and noise, it is naturally hypo-allergenic, anti-mite and anti-bacterial and does not release toxic substances.

The manufacture of boiled wool Muskhane is completely handmade. The wool is brushed and boiled in soapy water, then, through a long pressing process, friction and exposure to high temperatures, the fibers of the wool merge into each other.

This is how luxury items are created..uniques.. appealing and authentic.

Each piece in the collection is designed to make your spaces around you, welcoming and full of joy and harmony.