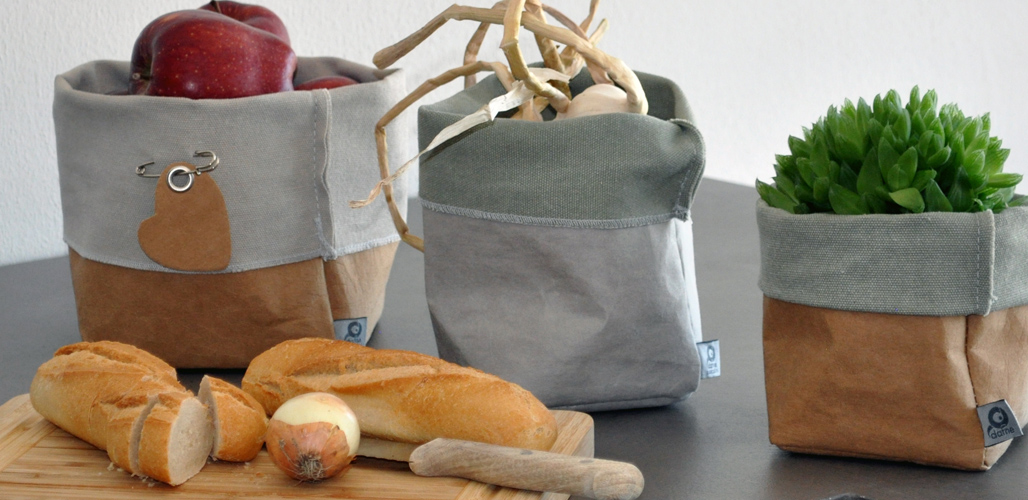 Improving, improving, very strongly and continuously improving!

This is the "leitmotif" that accompanies and motivates the study of the collections.

The Brand Dafne Di Massimo Pascolini arises 16 years ago, and immediately come out with its unique and recognizable products, unusually shape, made with innovative and cutting-edge materials. A company is not built in a day but it is something that lives, grows and evolves, maturing its own conceptual identity.

The primary target is the constant renewal that takes place by overlaying the real world to the design world. The fusion of these two worlds lets to realize new ideas and consequently to develop products that have to be yes protagonists, but also useful in everyday life.

Harmonic combinations of natural materials are the result of continuous research in the area of fashion, always keeping in particular focus on the evolution of the market.

Production entirely "Made in Italy" that is not only synonymous with design and beauty, but also with quality, constant dedication and .... a lot of passion.