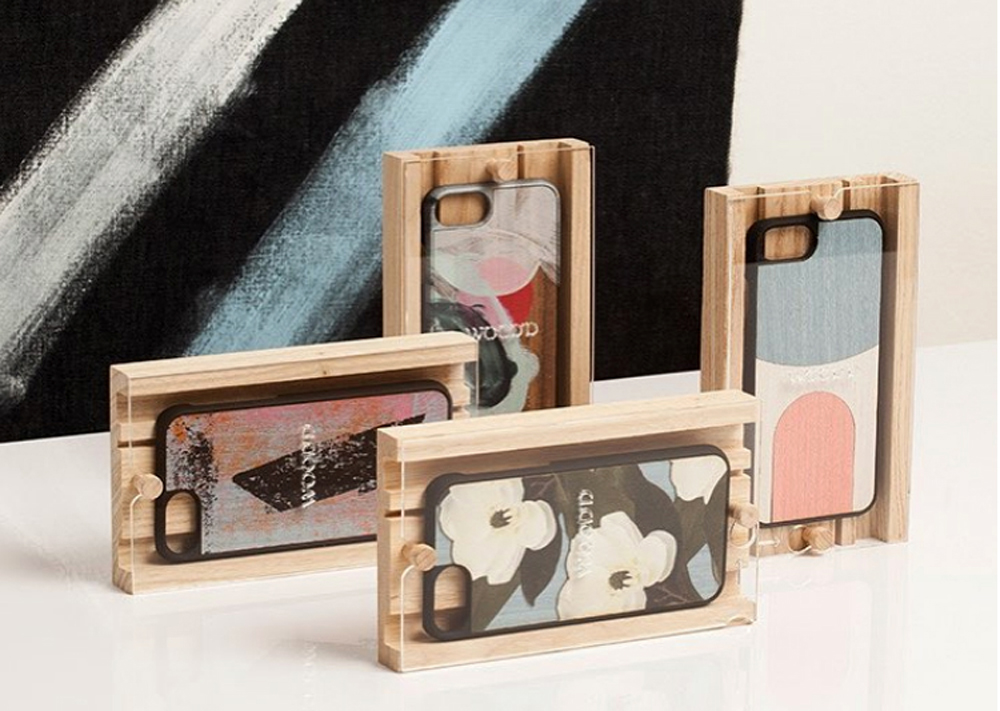 Enrich your daily routine with a taste of design and creativity!

Wood'd creations are made with a perfect mix of design and first quality materials. The original idea is that traditional raw materials can successfully fit a contemporary concept of design and graphics.

We all are keep going looking for the perfect Smartphone and Notebook cover. We are tired of plastic or silicone covers, and here there is the solution!

Wood's intent is to improve the connection with every day products because the positive impact that a good design can have on our lives is already well-known.

Wood'd was founded in 2012, its creators come from years of work experience in design and communication. The project was started and developed within the family business, which for 50 years has worked and continues to work in the world of wood furniture in a traditional way and with passion.

What motivates Wood'd is the perfect mix between traditional and innovative production methods, since the beginning and during all its evolution, from design to communication.